Website Design & Hosting Support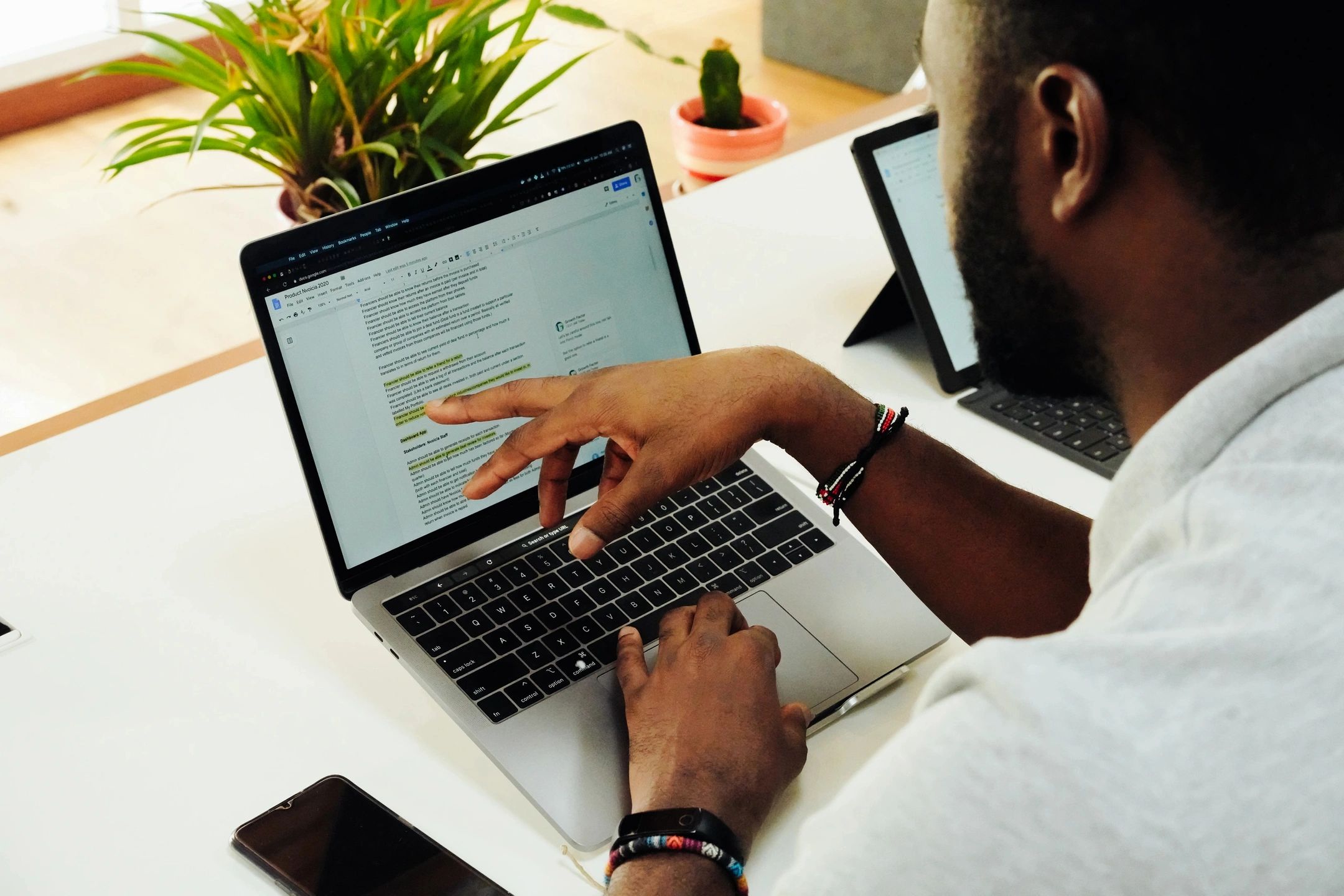 Experienced Staff
Our staff has over ten years of experience in the website design industry. We are flexible with your needs and are patient to ensure you have a product you are happy with.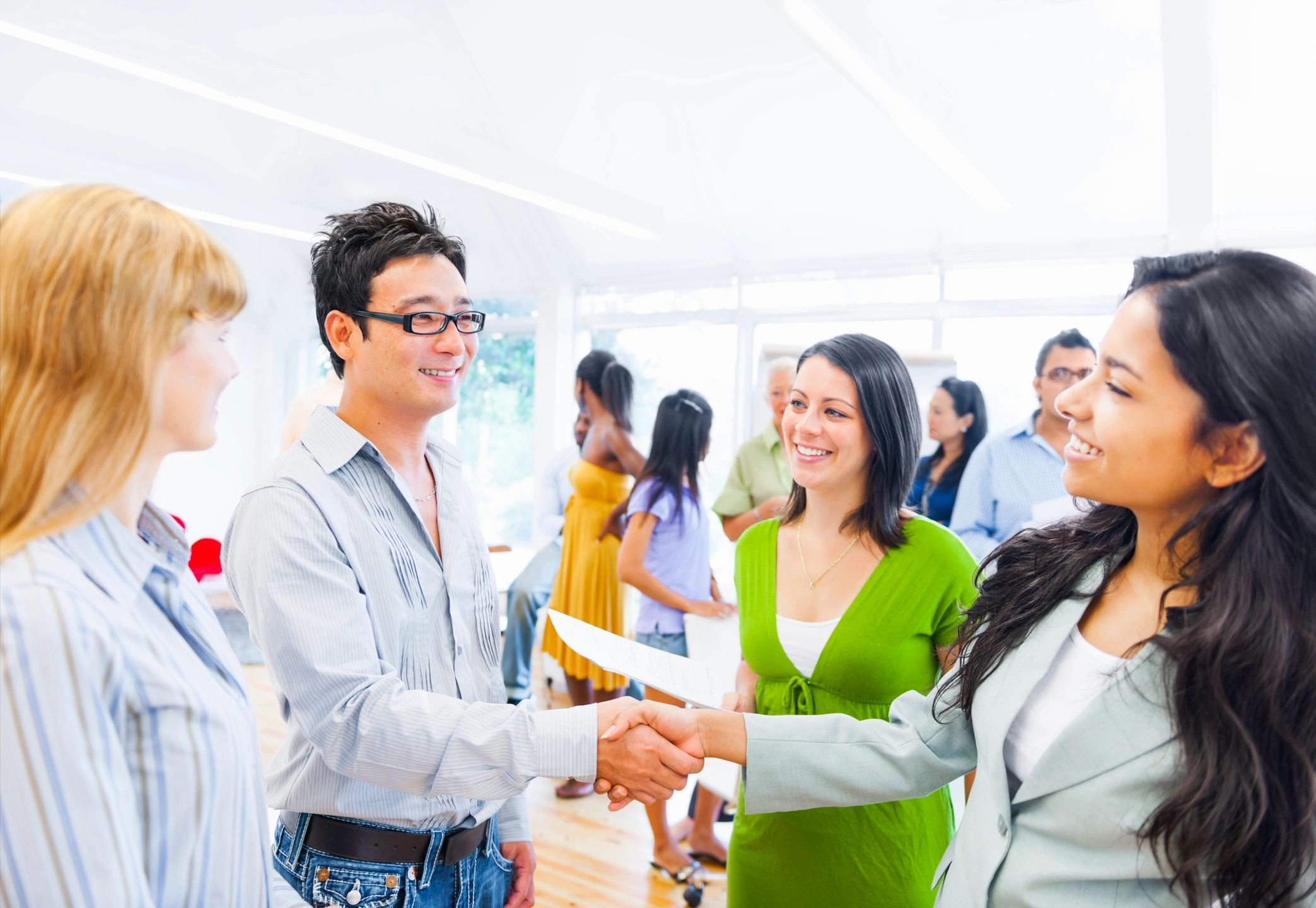 Our Promise
We're committed to providing a stress-free experience to both new and returning customers – where you're 100% proud of the work we've done.
* Google Business Listings Verification has updated its procedures to include GPS video verification recordings to ensure fraudulent listings are not published to maps or other google products. This can result in additional fees, including, but not limited to, mileage and labor. We are currently providing google business listing verification for the following States; Missouri, Iowa, and Illinois. Other States may be charged lodging for extended travel expenses.
"To be simple is to be great."
Ralph Waldo Emerson